The best way to establish credibility at work
Hint: It's not a self-serving gimmick.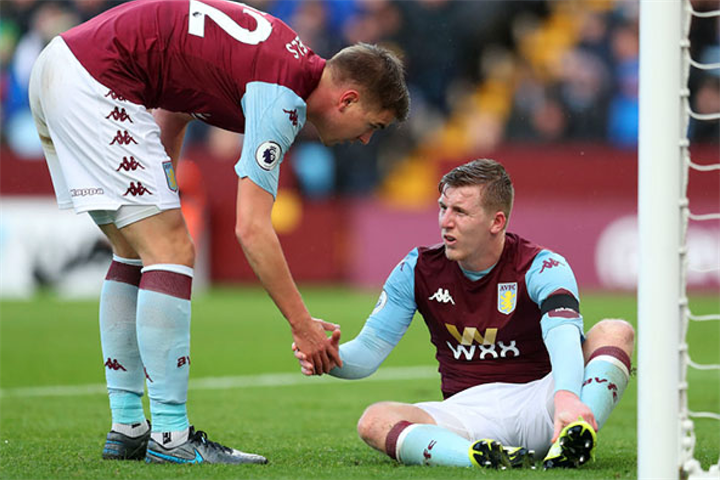 Getting noticed can be difficult, particularly when you're in a new job or organisation and if you're not someone who gravitates towards the limelight. Not everyone has the knack for drawing attention to themselves and their work, which often means your contribution can be overlooked and your impact decreased.
There are many things you can do to set a good impression or get yourself talked about, not all of them necessarily good. But something I feel is underrated is helping others to succeed.
That's because the secret of setting a good impression is that it is all about the relationships you form, rather than the attention-grabbing gimmicks you resort to. Do you treat other people with dignity or aloofness? When a colleague is stuck and they need help, it's the person who gets them unstuck who they'll remember and speak highly of.