The best path to finding product-market fit
It requires non-stop iteration, thinking broadly, and using data to the fullest.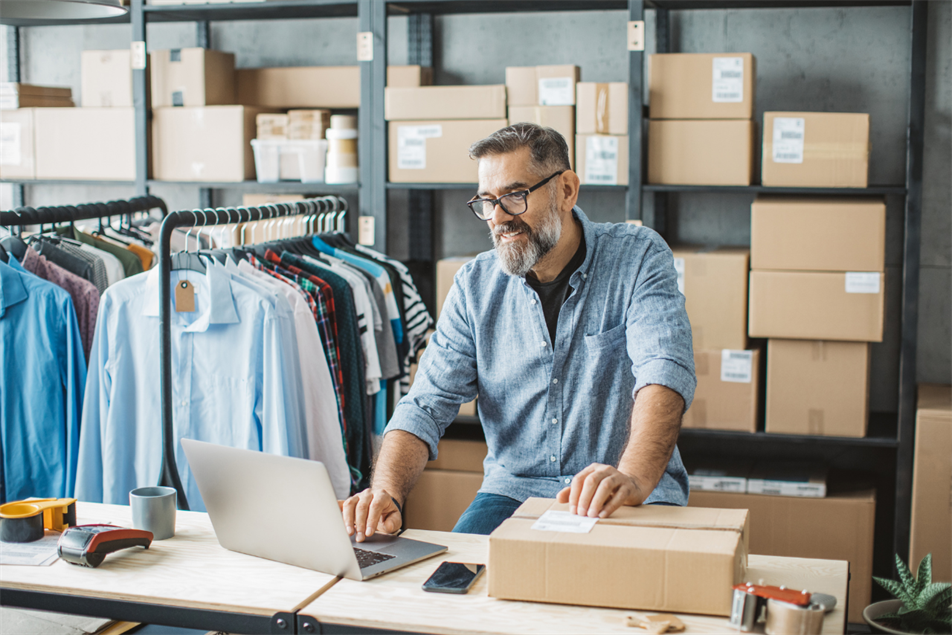 No matter what you make or sell, the foundation of a strong business is grounded in a tight product-market fit.
I speak from experience here. Every time I've made errors in my career, I found that I was trying to get around product-market fit in some way—go past it, pretend I had it when I didn't—but reality would always win out. And the reality is this: the start ups and businesses that succeed are the ones that find product-market fit through iteration, experimentation, and listening to customers.
Getting the right product-market fit is not easy work, and it's not something that has a fixed end date—customers' wants and needs are always evolving, and your product should be evolving with them. Still, finding and maintaining fit is absolutely essential to providing long-term value to customers and setting your business up to thrive. As you go about finding your own fit, here are some best practices to bear in mind.