The best way to win the war for talent? Forget about it
The best way to win the war for talent is not to engage with it. Focus instead on being a strengths-based employer and word of mouth will do the job for you, argues PA Consulting's Sally Bibb.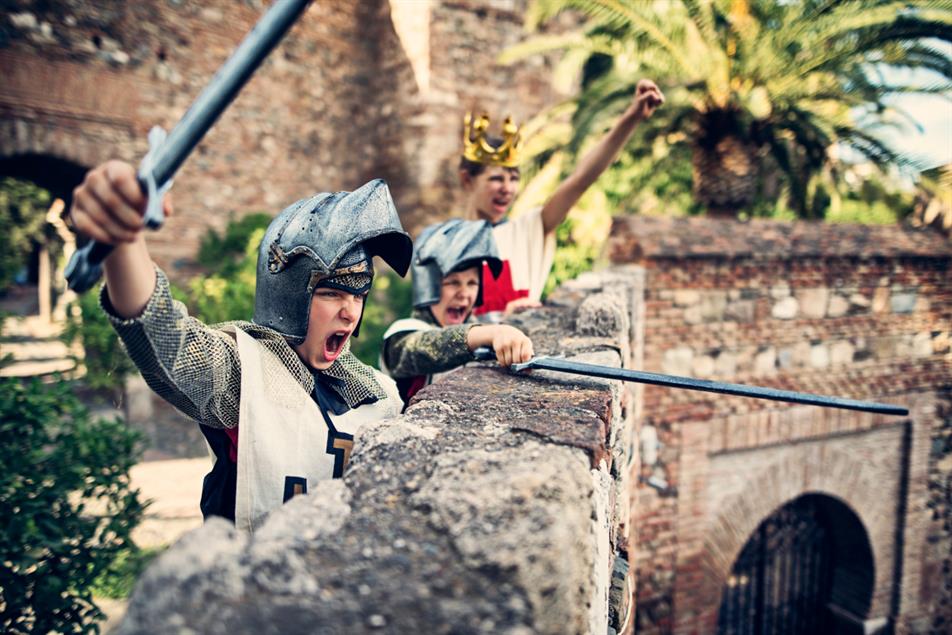 By 2030, skills shortages will cost the UK £120 billion, according to a study from the Learning and Work Institute. At a time when UK Plc urgently needs to improve productivity in some sectors and performance in others, no wonder this is top-of-mind for senior leaders.

As Jane Gratton, head of people policy at the British Chambers of Commerce, reacting to recent ONS figures said, 'There are still a huge number of vacancies… and this is stopping firms in their tracks. It means they are struggling to meet the orders on their books, and it puts any plans for growth far out of reach'.

The shortage is particularly severe in some sectors including engineering, hospitality and healthcare. This is a global problem, with the UK recruiting nurses, midwives, paramedics and engineers from abroad for many years and while those countries are trying to recruit from the UK. That often creates a revolving door where new people are recruited while other talent is lured away.

The truth is that there simply aren't enough people to go around and employers urgently need to re-think what they do to secure the workforce they need. As Henry Ford famously said, "If you always do what you've always done, you'll always get what you've always got".
Competing with other countries and employers has to be about much more than pay or sprucing up the straplines in their so-called employer-value proposition. It is about really thinking about the kinds of people you need and how to target those with the right skills and strengths.
Be an employer that people want to work for
The best way to win the war for talent is not to engage with it because you don't have to. Be an employer people really want to work for. People talk, reputation spreads and this is what resonates with potential recruits. 

According to the UK's Great Place to Work survey organisation, the happiest employees work for companies that have high levels of trust. They are places where people feel their voices are heard, their opinions valued, management's words match their actions and people feel they can reach their full potential.

Helping them reach their potential means enabling them to play to their strengths. Bloomberg, for example, acknowledges that not everyone is cut out for, or wants to be, a manager. So it has two career tracks – a management one and a specialist one. In contrast, in most organisations, career progression means becoming a manager whether you're likely to be good at it or even want to do it.

One large clean energy start-up, faced with the possibility of being unable to deliver to customers if it couldn't attract the right people, adopted a different approach. It worked out what kind of people it needed, from its strengths and motivations as well as its technical expertise. Everything in the business was then designed to appeal to what was important to those people, which they had identified as being involved in something that, technologically, had never been done before.

They then took things further and designed their operating model so that employees moved around the company according to their strengths and where they made their best contribution to projects instead of being stuck in rigid functional silos. This became a unique selling point for recruits who wanted to do work they found motivating and they're good at. The company is attracting people who find its approach to careers refreshing and motivating and who say they wouldn't otherwise have considered a move.