How to be a better leader
Seven simple ways to maximise your leadership potential.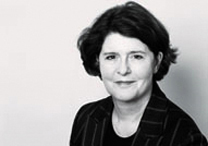 Wherever you are in the seniority stakes, there's a lot you can do to enhance your skills as a good leader. Rate yourself against these seven attributes.
1. HONESTY
This is the number one quality we want in our leaders, according to surveys worldwide. It means keeping your promises, being a role model, and when occasionally you can't share the truth, being open about this.
2. VISION/DIRECTION
Having a clear idea of where the organisation is trying to get to, and why, is vital. Team members will work together and withstand setbacks if they know they are moving towards a shared goal.