Beware the yes men (and women)
They might get stuff done, but it's unhealthy to have everyone agreeing with you.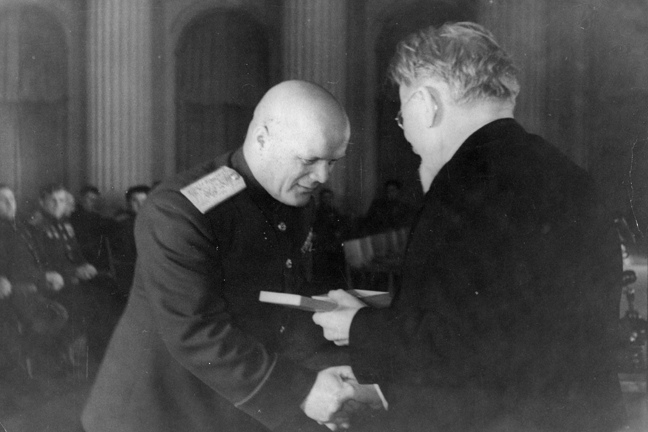 Filipp Golikov is arguably more notorious for what he didn't do than what he did. As chief of the Soviet Main Intelligence Directorate (GRU) during the spring of 1941, it was his job to pass on the almost irrefutable intelligence indicating an imminent Nazi invasion. 
Stalin, however, was convinced that Hitler wouldn't turn back on his promise not to attack Russia - or at least if he did he would wait until he had defeated Britain - and was known to have a less than savoury approach to senior officers who disagreed with him.
It's widely believed that Golikov (left) discounted or manipulated intelligence so that it would corroborate his master's existing views. When Operation Barbarossa was launched in June 1941, Soviet forces were taken entirely by surprise and the Wehrmacht would not be stopped until it was within days of Moscow, five months later.