Bezos mocked for photo shoot that social media users say looks AI generated
MT's round-up of this week's talking points.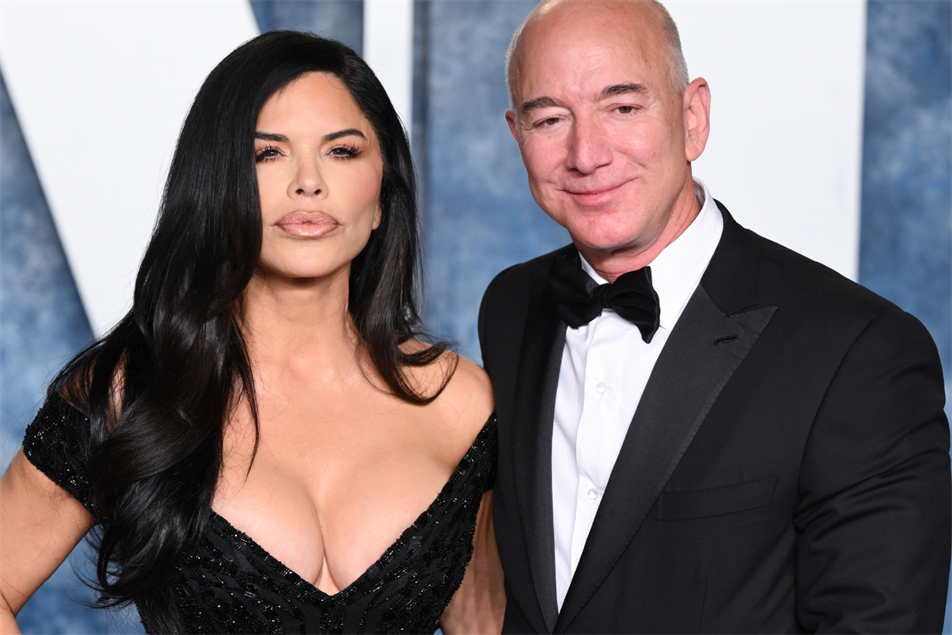 Jeff Bezos and Lauren Sanchez have been widely mocked for a photo shoot they have done with Vogue, with social media users suggesting the images look AI generated and joking that it was a paid partnership. In one image, shared by Vogue on Instagram, Amazon's billionaire founder poses in a cowboy hat and blue jeans, prompting one user to describe the engaged couple as "cosplaying as working class people". Another commented: "How much did he pay y'all to engorge his bicep". The shoot will feature in the December 2023 issue of the magazine, alongside a joint interview.
McDonald's UK chief says 18 employees have been dismissed following toxic culture probe
McDonald's has dismissed 18 UK employees following complaints of workplace misconduct, the boss of the fast-food chain's UK and Ireland division has told MPs. Alistair Macrow said that McDonald's had received 407 complaints from staff since establishing an investigations unit in July, following a BBC report that revealed allegations of sexual assault, harassment, racism and bullying. Macrow, who described testimony from workers as "truly horrific", told the business and trade select committee that 157 of the 407 complaints had been fully investigated and 75 had led to disciplinary action.
Musk endorses antisemitic tweet accusing Jewish people of pushing "hatred against whites"
Elon Musk has called an antisemitic conspiracy theory "actual truth" when responding to a post on X. The post accused Jewish communities of pushing "hatred against whites" and referred to "hordes of minorities" flooding Western countries, the central idea in an antisemitic conspiracy theory known as "white genocide". Musk subsequently said that he was not referring to all Jewish people and criticised the Anti-Defamation League, which he has previously threatened to sue claiming that it was "trying to kill this platform [X] by falsely accusing it & me of being antisemitic".