BG Group takes bronze in this year's Most Admired
This is liquefied natural gas giant BG Group's best ever BMAC showing. Here's what British Gas' demerged baby has been up to...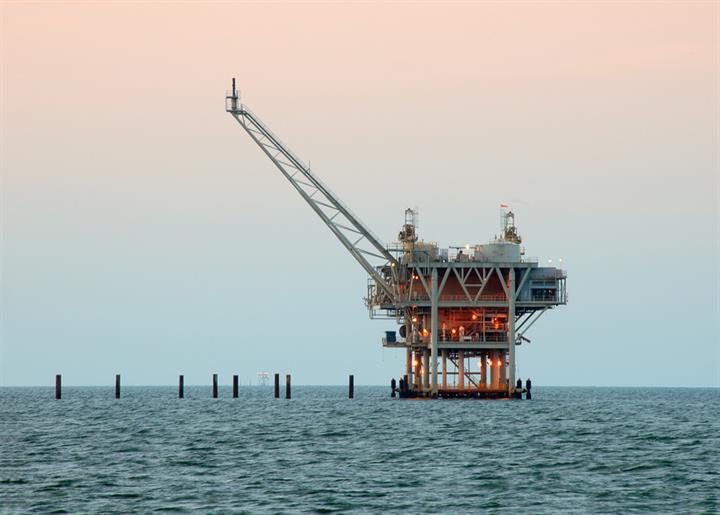 Third overall in MT's 2012 Britain's Most Admired Companies Awards and winner of the Oil & Gas sector is one of Britain's most successful oil & gas exploration businesses, BG Group. Third place is its highest-ever showing in Most Admired, comprehensively beating its previous best, 8th place in 2009. It also takes the overall award for the Quality of its Goods & Services and is runner up in the Capacity to Innovate. Not a bad haul of silverware by any standards.

Over the course of the past decade or so, BG (a product of the demerger of British Gas and Centrica in 1997), has built itself up into one of the UK's - and the world's - leading producers and processors of liquefied natural gas. It now operates in some 25 countries and produces getting on for 700,000 barrels of oil equivalent every day. Its growth curve has been aggressive and steep, a product not only of energetic exploration and technical innovation, but also of an audacious and well-executed acquisitions strategy.

MT's Britain's Most Admired Companies Awards is one of the most respected awards programmes in UK business, having appeared annually since 1994. It is based on an extensive peer reviews survey of the largest companies in each of 26 industry sectors, conducted by Prof Mike Brown of Birmingham City Business School. Participants rate their rivals from 1 to ten across each of nine criteria (including quality of management, financial soundness, ability to attract and develop top talent and capacity to innovate). The awards are thus based on perception as well as on actual performance, hence the Most Admired' tag. The winners are those firms which show themselves to be the most respected players in their various industries.

BG CEO since 2000, Sir Frank Chapman is well-known in the industry as one of the most talented and single-minded executives of his generation. Supremely driven and competitive himself, he has built an organisation in his own image which has successfully taken on and beaten some of the largest and wealthiest multinationals in the world. BG has got to be a favourite to climb those last two places to the summit of MT's Britain's Most Admired league table one day soon. Good luck to them.
Picture: Drilling rig on BigStockPhoto