The BHS blame-game is an ugly business
EDITOR'S BLOG: You might not like Philip Green's taste but a healthy economy needs his like.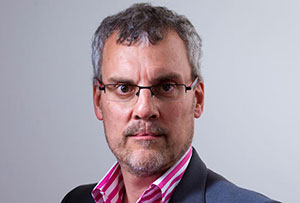 A bit of a downer of a week. One that has brought the worst out in us. When it comes to bitter recrimination, the blame game and vengeful behaviour nobody, besides the Sicilian Mafia does it better than the Brits.
Philip Green was never everyone's cup of tea but now the nation appears to want to put a horse's head in his and Lady Tina's Monaco bed. The latest attack comes this morning from Marina Hyde in The Guardian - which has loathed Green ever since he gave them a spicy mouthful down the phone years ago - where she likens him to Gatsby. Or Twatsby as she puts it.
I haven't been through the BHS/Arcadia accounts for the last 15 years with a fine tooth comb so I'm not sure that stripping him of his Knighthood and conducting a ritual de-bagging/humiliation is justified on the evidence that any of his enemies have put forward so far. But it all looks very rum as things always do when large organisations fail. We all know/knew better.