Bidders dice for Aston Martin slice
How much is half an Aston Martin worth? About £250m apparently - that's rumoured to be the latest offer from India's Mahindra & Mahindra.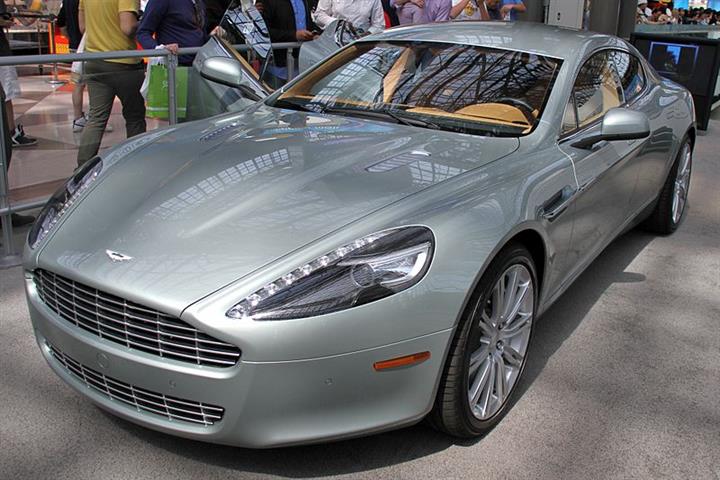 The idea seems to be that Aston would effectively double its capital to allow M&M to take a 50% stake, leaving current owner Kuwait's Investment Dar with the other 50%. That would provide desperately needed money to finance at least part of a new model range and technical platform for the maker of James Bond's four-wheeled transport of choice.
There is apparently at least one other suitor interested too, in the shape of European buyout group InvestIndustrial. But Investment Dar denies receiving either bid. Still keeping up at the back? There's no doubt that Aston could really do with the money. It has been relying on its old, Ford-based engines and chassis systems ever since it was bought from the Blue Oval by a consortium fronted Investment Dar in 2007.
In the world of modern supercars five years is a long time, and without new investment the Gaydon Warwickshire based firm risks falling dangerously far behind rivals like Ferrari and Lamborghini in the technical stakes. Aston's heritage may be impeccable, but without more modern underpinnings its cars will inevitably start to lose their lustre.