What are the big benefits of collaboration for businesses?
In today's fast-moving economy, being able to work effectively with different departments and business partners is essential.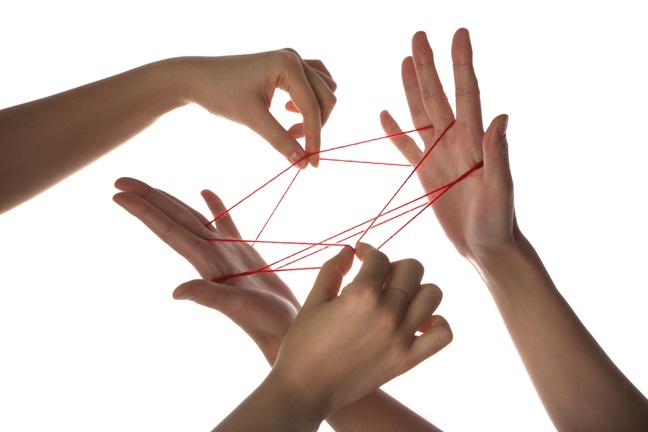 It sounds like a no-brainer. Surely we need to collaborate in business. In fact, surely collaboration is the very essence of what business is. Name one thing that's made a material difference to your firm that was entirely the result of one person acting in isolation. You're likely to struggle.
This doesn't just apply within your own business, but increasingly between them. As Mike Straw, CEO of change consultancy Achieve Breakthrough, told MT, 'organisations need to find ways of genuinely collaborating if they are to thrive, because in our rapidly-evolving, tech-driven world, no one has the capacity or expertise to do anything themselves anymore.'
Of course, some organisations are more collaborative than others, and they reap enormous benefits as a result. Better communication, stronger relationships within and between teams, a culture that allows ideas to flow in all directions rather than only from the top down – all of these are hallmarks of world class companies.