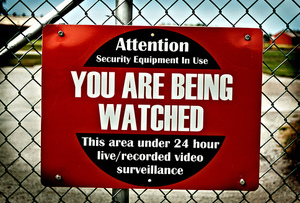 Big Brother really is watching you
Quote of the day: 'It's a mass phishing expedition to invade the privacy of everybody in the country. That should be unacceptable in any civilised nation.' Simon Davies, director of Privacy International, is flabbergasted by planned legislation to monitor every call, text, email and website visit in the UK. If passed, the snooping law will put Britons under more intense scrutiny than the Chinese. 'This is an unnecessary extension of the ability of the state to snoop on ordinary innocent people in vast numbers. Frankly, they shouldn't have that power,' adds Conservative former shadow home secretary David Davis.
Published: 02 Apr 2012
Last Updated: 09 Oct 2013
Find this article useful?
Get more great articles like this in your inbox every lunchtime