The big bust-up: Why we can't agree about hybrid working
Revolution or regressive step? Herald of a brave new world or harbinger of our decline? More than three years on 'hybrid' is as divisive as ever – here's why.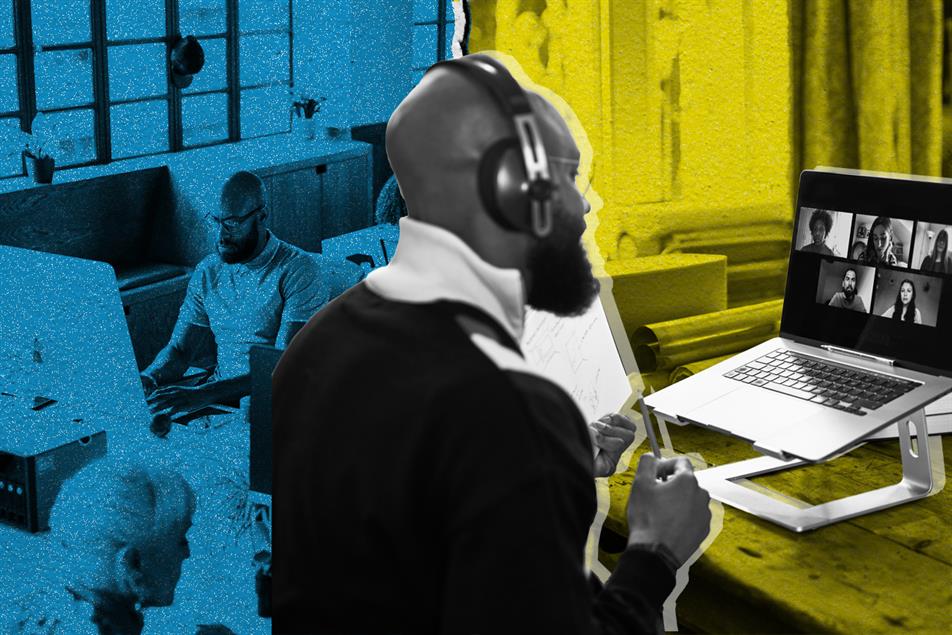 In the classic 'ice cube' model of organisational change, the first – unfreezing – stage entails a measured process of challenging the status quo and carefully cultivating the motivation to do things differently.
By contrast, Covid-19 acted like a blowtorch to established working practices – scattering office workers in all directions and leaving a trail of back pain and dodgy Zoom angles in its wake.
More than three years on and these practical challenges are largely resolved. However, the debate around the shape the post-pandemic 'ice cube' should take is heating up.