The big company where everyone knows each other
Advanced materials firm Gore has kept innovating and kept growing for 60 years - here's how.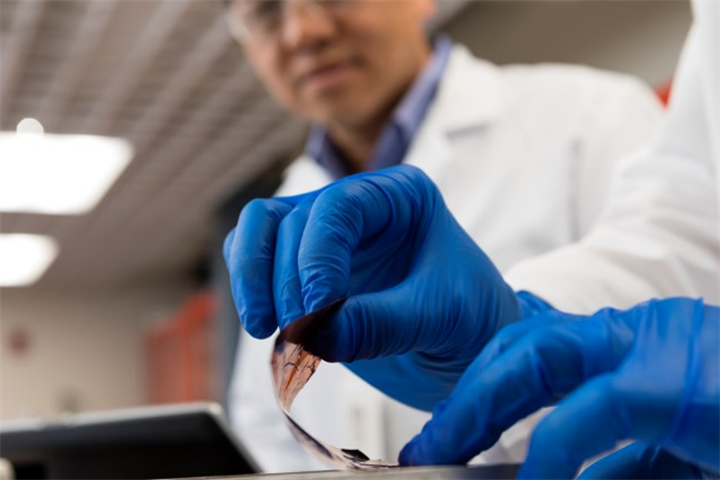 In 1940, when in his 60s, British mathematician GH Hardy wrote a famous defence of his discipline, and a word of caution for those choosing to follow in his footsteps. Never forget, he said, that mathematics is a "young man's game".
The idea that truly groundbreaking ideas come only to the young has long since spread to the business world: companies innovate when they are fresh and hungry, but are doomed eventually to become victims of their own success. Scale and the efficient pursuit of regular dividends leave them fatally brittle in the face of the next disruptive start-up.
Like most such received wisdom, it is at best a half truth. Just as great thinkers can have a late or second wind (Darwin was 50 when On the Origin of Species was published, Newton laid out the foundations of classical mechanics at 47, and don't get me started on Aristotle), so can companies remain innovative long after their founders have passed on - it's just rather rare.