The Big Switch: How to pivot your career
LONG READ: Whether you're dissatisfied with your job or simply seeking a new challenge, here's how to make the change.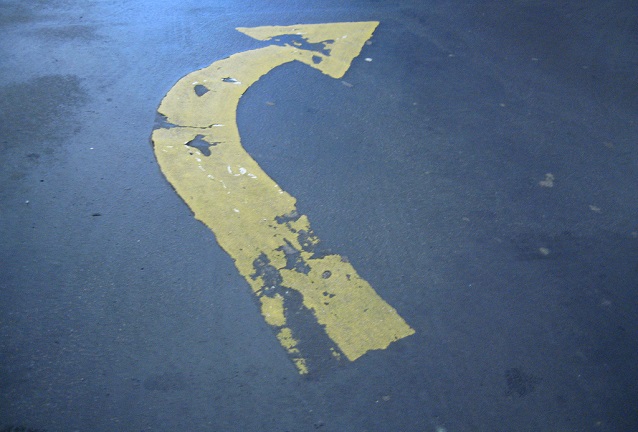 Portraits by Julian Dodd. Top image Phil Whitehouse/Flickr
It's Sunday afternoon. You start to feel anxious and the knot in the pit of your stomach tightens every time you think about work. By the evening, a mini-depression has set in. Your 48 hours of freedom are coming to an end; tomorrow morning you'll have to trudge back into the office, to a job that makes you miserable.
You're not the only one stuck in career paralysis. Britain is home to millions of discontented workers. According to research by the London School of Business and Finance, 47% of the UK's workforce want to switch careers, with around a quarter saying they regret entering their current profession.