Big Tobacco warns food and drink firms: 'You're next'
The maker of Silk Cut and Benson & Hedges says booze, sweets and fizzy drinks could soon suffer the same regulatory fate as cigarettes.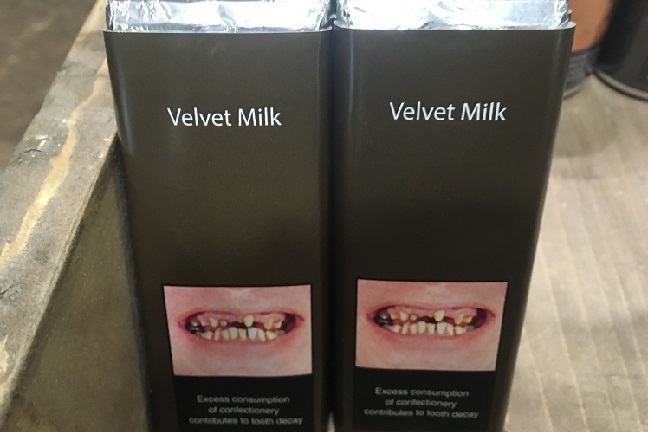 MT popped along to the unimaginatively-titled International Food & Drink Event this week, a giant trade fair at London's ExCel, where supermarket buyers trawl for the next big thing in FMCG. Among the cheese makers, brewers and olive oil bottlers was a less likely exhibitor: Japan Tobacco International.
Of course tobacco is technically a fast-moving consumer good, but the maker of Benson & Hedges and Silk Cut, one of the 'Big Five' tobacco firms (along with Altria, British American Tobacco, Imperial Brands and Philip Morris) wasn't there to flog cigarettes to supermarkets.
Instead it's hoping to show food and drinks companies that they're next in the regulators' firing line. Its stand, decked out like a nightmarish carnival, carried warnings that promotion bans, taxes and plain packaging could leave unhealthy food and drinks as restricted as tobacco.

Once a normal product no less accessible than a tin of beans, cigarettes have slowly been enveloped by a straightjacket of promotional regulations as society's tolerance for tobacco has waned – in the West at least.