Big tobacco's vaping pivot isn't what it seems
Cigarette bosses are cutting down, or are they?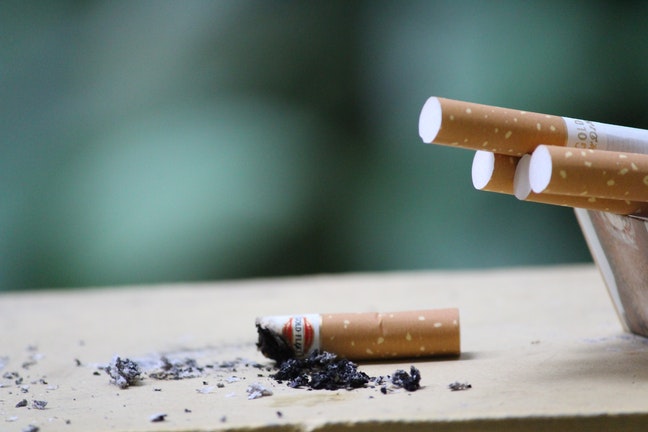 If you ask those who make them, cigarettes will soon be a thing of the past.
For the last year, Philip Morris International, which owns the non-US sales of Marlboro, has been publically pushing the noble aim of a "smoke free future". This week, meanwhile, London-headquartered British American Tobacco announced plans to cut 2,300 jobs by 2020 as it pursues what it calls a new £5bn market for potentially reduced risk products: e-cigarettes.
From a business perspective this would appear to make sense. Globally, the smoking rate among adults has been declining since the seventies, especially in western countries. Meanwhile the number of people vaping has increased from seven million to 35 million globally between 2011 and 2016, according to Euromonitor International.