The biggest apprenticeship mistakes and how to fix them
You get out of an apprenticeship programme what you put in, as Brother UK's Phil Jones discovered.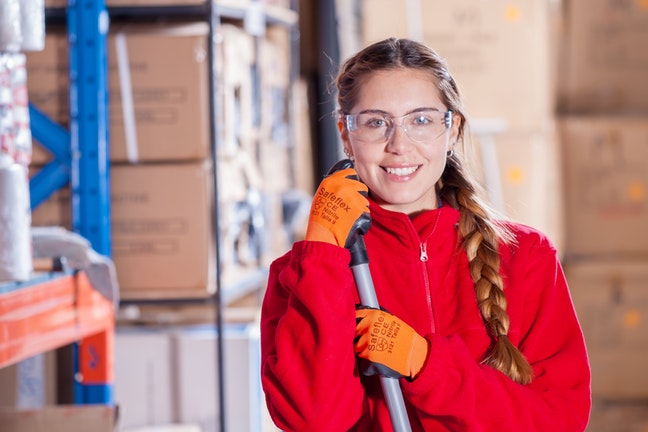 It's easy to see why apprenticeships appeal to businesses. If it all goes well, you have an enthusiastic learner who can contribute to the firm, hasn't picked up any bad habits from other employers yet, is likely to want to stay after their apprenticeship ends and, of course, doesn't break the payroll budget.
But it's also easy to see how it can go wrong, if you don't get the right people and or don't support them properly.
Phil Jones is MD of Brother UK, an office equipment and business support company. He instituted an apprenticeship programme six years ago, and calls it a great success, with all apprentices subsequently securing full-time roles at the firm. But that didn't mean there weren't teething problems.