The biggest mistake companies make when going global
ONE MINUTE BRIEFING: Dun & Bradstreet's Head of European Trade Credit explains how the credit rating agency's America first approach to product development restricted global growth.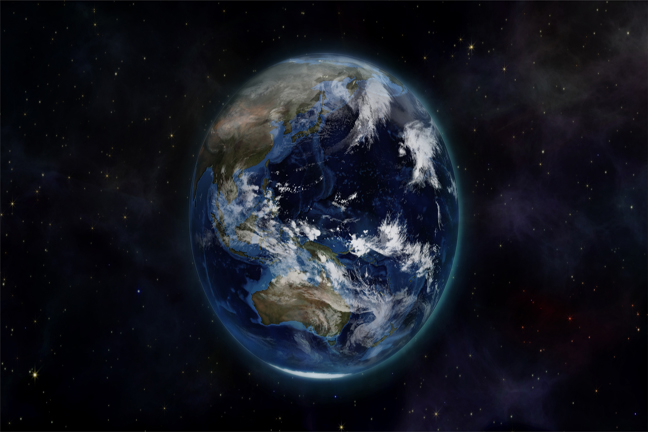 You only have to look at the number of companies that got burned trying to enter new markets to realise that there's a certain art to launching products globally. The mistake that many make is to assume what worked in one will simply work elsewhere.
Having provided businesses with commercial data and insights for over 170 years, Dun & Bradstreet knows what a successful piece of credit rating software looks like. But as its Head of European Trade Credit Tim Vine explains, when it came to taking this product global, the company had a lot to learn.