Bill Gates forms billionaires' super league against climate change
With the COP21 conference starting today in Paris, wealthy investors including Jeff Bezos, Richard Branson and Mark Zuckerberg team up to give governments a helping hand.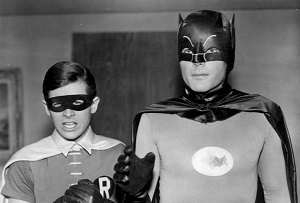 When there's something strange... with climate change, who you gonna call? Bill Gates, apparently. The Microsoft founder and philanthropist par excellence has gathered an elite team of 28 super wealthy individuals to tackle the growing menace of global warming.
The Breakthrough Energy Coalition (they actually called it that) includes such notable and diverse billionaires as Jeff Bezos, Jack Ma, Richard Branson, Ratan Tata, George Soros, Mark Zuckerberg, Saudi Prince Alaweed bin Talal and Ray Dalio (see the full list here). They intend to use some of their combined wealth to invest in early stage 'clean energy' companies in the hope it will help to wean the world off fossil fuels.
The timing is not a coincidence. Today marks the start of the much anticipated Paris climate change talks, or COP21, where leaders and representatives from 195 countries will attempt to thrash out an agreement on limiting greenhouse gas emissions sufficiently to prevent man-made global warming exceeding 2C above pre-industrial levels.