Bill Winters goes nuclear on Standard Chartered
The bank's new boss is slashing 15,000 jobs and plans to raise $5.1bn from a rights issue.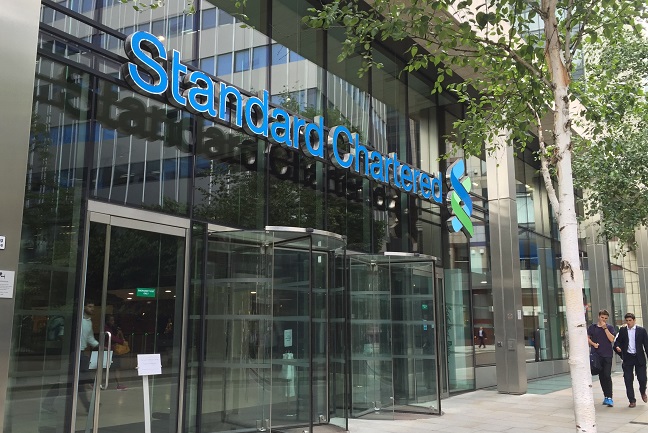 Standard Chartered is in trouble. The Asia-focused, UK-based bank has just reported a quarterly loss of $139m (£90.2m), its first in 17 years. Bill Winters, who joined as CEO back in June, faces a tumultuous uphill struggle if he wants to make the company shine again.
The loss is all part of Winters' 'kitchen-sinking' strategy - getting out all the bad news as quickly as possible so he can get on with the business of turning things around. He has wasted no time in that respect. In July he announced a major cull of the bank's top team, centralising power in his own hands, and last month it emerged he was getting rid of 1,000 senior managers.
Today he pushed the nuclear button on a radical plan to assure investors that StanChart's losses can be reversed. In a bid to become 'lean and focused', the bank will get rid of 15,000 jobs by 2018 (or as its deadpan press release put it, 'removing a gross 15,000 roles'). That's a pretty substantial chunk of a workforce that currently numbers around 90,000 people.