How biophilic design can inspire your workforce
Go back to nature to raise creativity and wellbeing.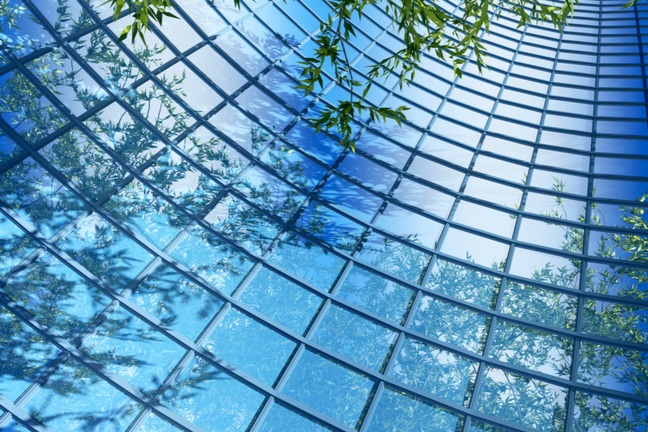 Any business leader worth their salt knows that success depends on the productivity of their people. So why do so many insist on shoving those people into workspaces that look like they were designed for Guantanamo Bay?
The intrusive open plan. The windowless rooms. The thick, stuffy air. The light, harsh and sore, blazing overhead and reflecting off plain white walls. The dull tap-tap-click of a thousand computers, interrupted only by the occasional shriek from the printer or, if you're lucky, a fire alarm drill.
Even writing about it is stressful. It's no wonder absenteeism and presenteeism are at epidemic proportions. If you create an environment where people don't want to be, let alone work, for eight hours a day they're not going to be very productive, are they?