Bitcoin and blockchain: Everything you ever wanted to know but were afraid to ask
Don't know your distributed ledgers from your ICOs? Read on.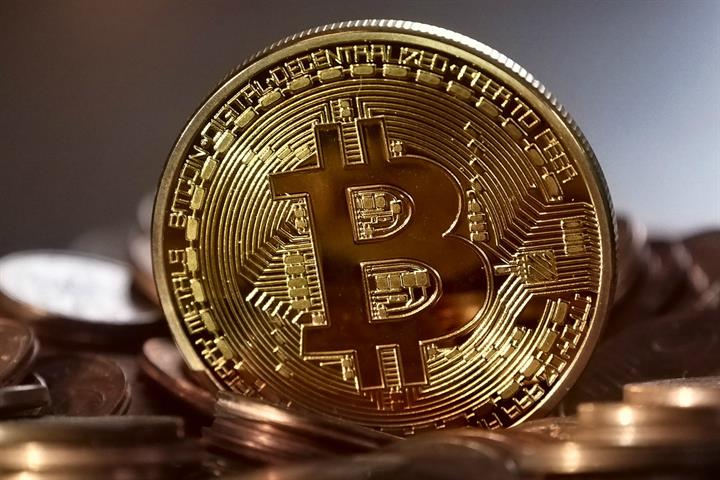 Have you jumped on board the bitcoin bandwagon yet? It's certainly been hard to miss the gold rush, as more and more people flock to fill their virtual wallets. News headlines such as 'Dutch father sells everything his family owns for bitcoin' don't exactly lessen the hype.
Those involved (or claim that they are involved) will tell you that the bitcoin revolution is going to have a profound impact on the way we do business. Are they right? Here's MT's simple guide to the crypto-craze.
First things first, what is it?
Don't know your bitcoin from your blockchain? Start here.