BlackBerry's five years of woe
Despite all its efforts with the Z10, BlackBerry parent company RIM has reported an $84m loss for the first quarter. Has the sheen come off for good? MT looks back at RIM's hero-to-zero story...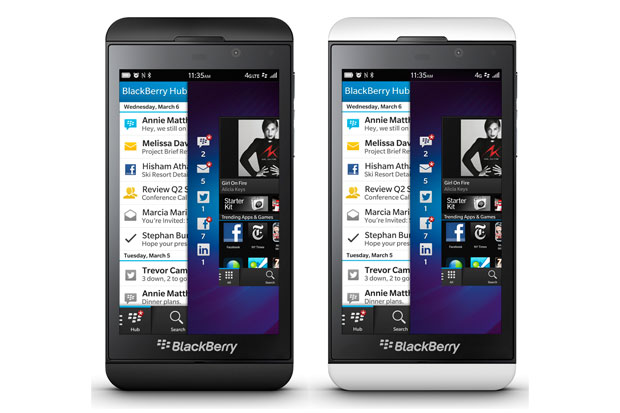 It went from the ubiquitous business tool famous for the little keyboards, to playing second fiddle to the iPhone and later to lots of other brands, too.
Here, MT charts the firm's downward trajectory, starting with a share price crash in 2008 because of an unexpectedly poor set of results.
Beset with production problems, signal outages and management issues, the firm's Z10 phone with a new operating system is its attempt to show the world it's still got it - although Q1 figures suggest the fancy new model was too little, too late.