How to blag your way through meetings
Q&A: Author Sarah Cooper explains how to get out of presentations, use fidgeting to your advantage and sabotage your office nemesis.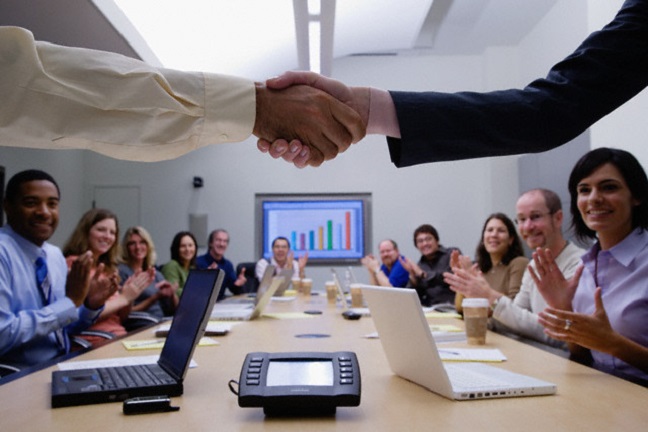 Q: How do I look smarter than I am in meetings?
A: Read my book! But seriously, repeating back what others have said is the best way to appear smarter. It's a good way to seem like you're cognisant of what's going on and you care about driving consensus.
Q: Are there any words or phrases I should never use?