---
Britain's Most Admired Companies 2018
Britain's Most Admired Companies survey has been running since 1990 and gives an insight into the corporate reputations of the country's top businesses.
Using responses from board-level representatives, as well as analysts and City commentators, the survey is a peer-review of corporate reputation, as seen by a company's closest critics – its competitors and financial influencers.
Reputation, reputation, reputation
Britain's largest public companies and leading employers across 24 sectors are asked to evaluate their peers. Each sector comprises a maximum of 10 companies. Using 12 criteria, participants rate their sector's rivals on a scale of 0-10 (0=poor, 5=average, 10=excellent).
The study, now run by reputation specialists Echo Research, adds up to a revealing exercise that gets to the heart of what makes business succeed.
Britain's Most Admired Companies 2018 are revealed at an awards dinner at Claridge's on 4th December, hosted by Haymarket Media Group's owner Lord Heseltine. The results published on Management Today and in the national press.
---
For partnership opportunities, please contact:
Nicky Dawson, international development director
nicky.dawson@haymarket.com, 0208 267 4669
Vicky Quinn, commercial director
vicky.quinn@haymarket.com, 020 8267 4492
Jamie Thomas, content partnerships director
jamie.thomas@haymarket.com, 020 8267 5461
---
The 234 companies in BMAC 2017 ranked.
The most reputable companies in the UK.
From banks to building supplies.
The 234 companies are ranked on 12 criteria.
A little more about some of our most admired.
View the businesses that topped the tables in years gone by.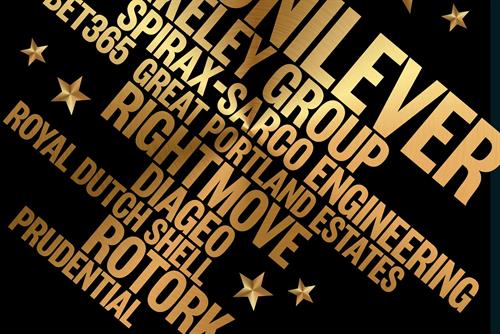 In uncertain times the value of a good name is greater than ever. It's strong...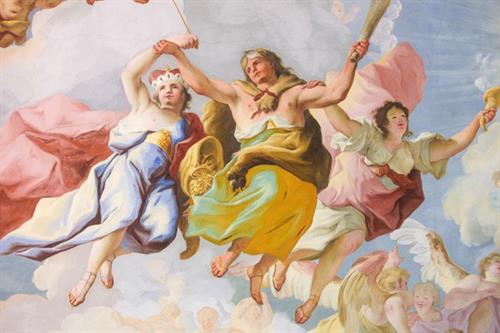 Mindfulness, selflessness and compassion are all essential - and they can all be learned.
"These awards are an annual highlight. Winning one was a very special moment personally and for the company, as judging reflects the views of a broad group of peers, business partners and competitors"
Nigel Wilson, CEO, Legal and General
"The awards are unique and valuable. They are judged by our peers and enable us to test our brand against the UK's most respected companies"
Tony Pidgley CBE, chairman, Berkeley Group