---
Britain's Most Admired Companies 2016
Britain's Most Admired Companies (BMAC) gives an insight into the corporate reputations of the country's top businesses. Compiled by Professor Mike Brown and his team at Leeds Business School, BMAC offers an unparalleled glimpse of how our top companies view their fiercest rivals.
The 241 companies in BMAC 2016 ranked.
The most reputable companies in the UK.
It's all change at the top of the BMAC league table.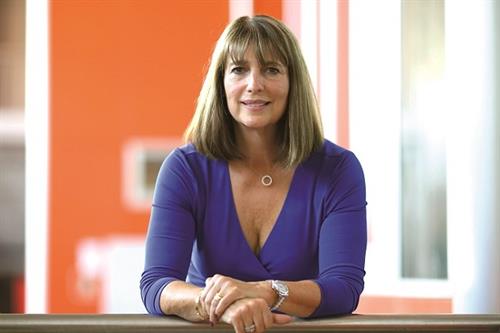 The easyJet boss beat Unilever's Paul Polman to the top spot.
From banks to building supplies.
The 241 companies are ranked on 12 criteria.
A little more about some of our most admired.
View the businesses that topped the tables in years gone by.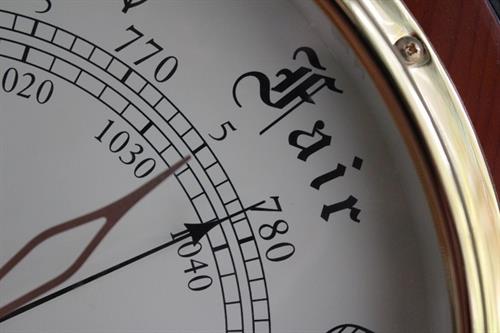 The fact that company boards are not diverse enough is in the spotlight - but...