BMAC: Britain's least admired companies - BMAC's bottom scorers
Spare a thought for this year's wooden spoon holders.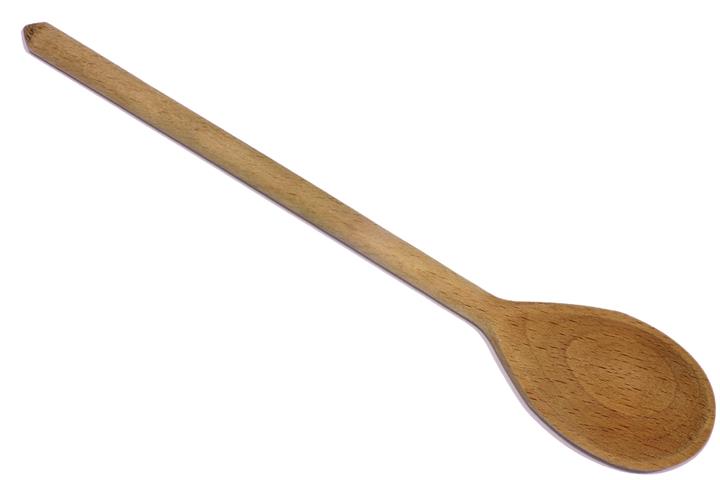 So the gold medals have all been handed out and 2012's proud champions in the admiration Olympics have taken their rightful places in BMAC history. Now it's time to have a look at the wheezing wrecks at the other end of the field, the ones that not only didn't qualify but who didn't even qualify for the qualifiers: Britain's Least Admired Companies.
Bringing up the rear is Bracknell-based telecoms services outfit Cable & Wireless Worldwide (CWW). Formed by the two-way split in 2010 of the old Cable & Wireless Group, CWW had an unhappy 25 months as an independent entity before Vodafone put it out of its misery, buying it for £1bn back in April. Before its rescue, CWW's share price collapsed from 98.5p to 13p, and it posted a disastrous £433m half-year loss. It also got through two chief execs, Jim Marsh and then John Pluthero, both of whom managed to anger shareholders by trousering substantial pay-offs.
Pub company Enterprise Inns makes a repeat appearance, second from last at 253, despite trying to get back on the straight and narrow by paying down debt and selling unviable pubs. But there is clearly plenty more work to be done to rehabilitate it in the eyes of leisure trade peers.