BMW's global head of marketing: sometimes you need to shut up
Q&A: Hildegard Wortmann discusses why there aren't more women in the automotive sector and how to grab attention in the age of social media.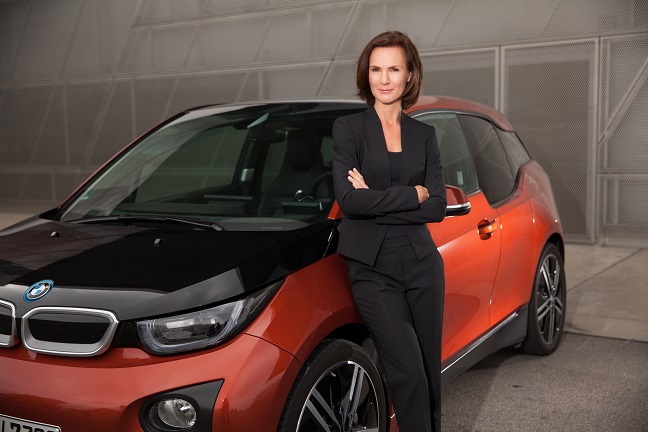 Hildegard Wortmann is the global head of marketing at BMW and one of the most senior women in the global automotive industry. It is the Munich-based business's 100th anniversary and the world of cars is undergoing huge change with the advent of electric-powered and autonomous vehicles. New competitors in the premium and luxury segments which BMW occupies include not just Tesla but also potentially Apple and Google.
Hildegard did her MBA in London and worked on L'Oreal and Calvin Klein at Unilever before joining BMW in 1998. She was a key player in the re-launch of the Mini and got the top Brand job earlier this year.
BMW's advertising and marketing has changed considerably in recent years. It used to be the most male of marques. Gone are the days of The Ultimate Driving Machine double page spreads where the car was the sole hero and representations of human beings were banned. Now they are heavily into the world of digital and social influencers.