How should you do a board evaluation?
External oversight of your directors can save your business a lot of trouble, but many chairs are reluctant.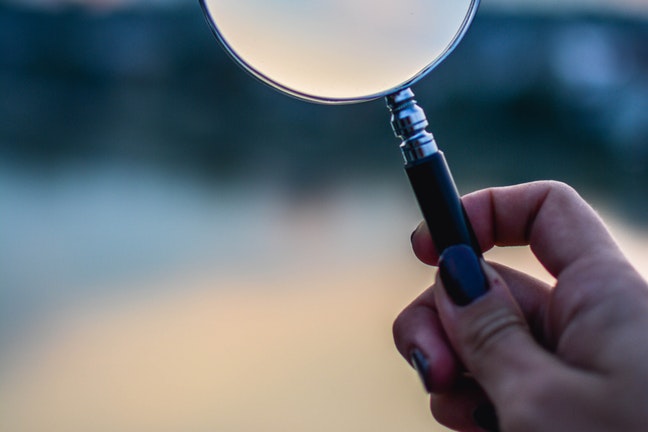 Given the plethora of board failures in recent years, ranging from Carillion to Volkswagen and Wells Fargo, one cannot help but ask who is monitoring boards, and why does this keep happening? Is nobody watching? Is it a rogue population of boards who resist evaluation that make these mistakes? Or are governance efforts more generally insufficient?
In much of the world, regular, external board performance evaluations are either required, in the case of listed companies, or strongly recommended in the case of charities or not-for-profits. In the UK, external board evaluations have been part of the governance framework for over 15 years since they were introduced into what was then the UK's Combined Code of Corporate Governance. Under the 'comply or explain' policy, the FRC's UK Corporate Governance Code currently says boards should be evaluated every year and by an external evaluator every three years. It is one of the principle methods for building board effectiveness.
And yet, despite a laudable increase in regular external board evaluation uptake from 45% in 2016 to 54% in 2018, 64% of plc Non-Executive Directors (NEDs) still report that they have not taken part in an external board evaluation within the last three years, and a full 36% that they have never been engaged in an external evaluation (International Board Research, Harvey Nash in partnership with LBS's Leadership Institute).