Boardrooms don't buy cola: The case for humble confidence
Beware the allure of familiar brands - it can prevent effective decision-making. LogChain CEO, Andrew McKeown explores why.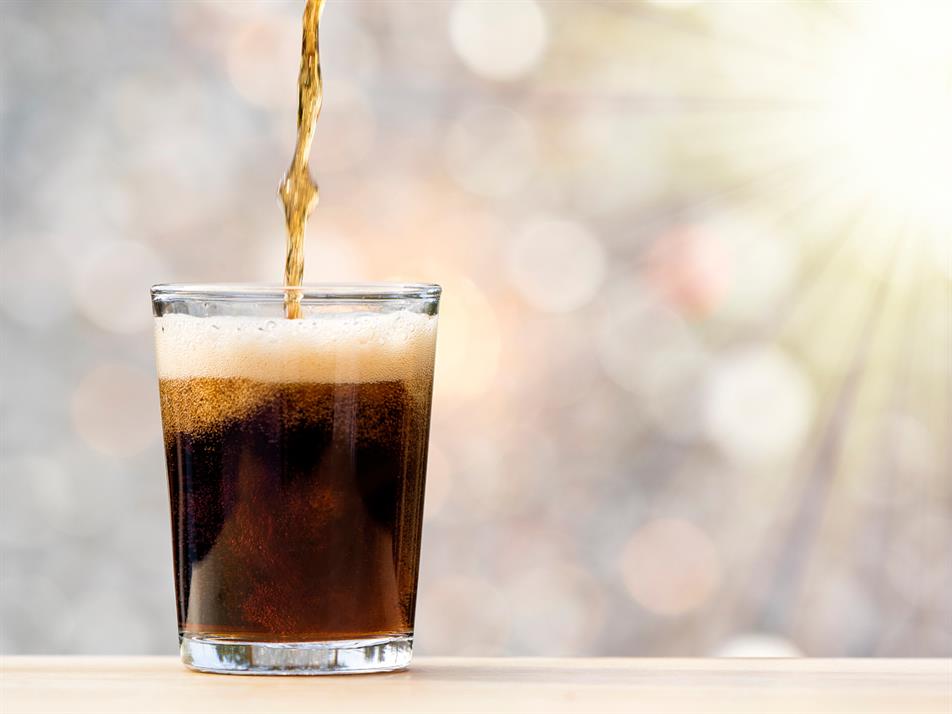 Meetings often involve navigating a landscape rife with subtle complexities, even extending to the seemingly mundane—such as beverage selection. Picture a group of professionals engaged in the boardroom; a unanimous preference for a cola beverage emerges. Yet, they won't simply request a 'cola.'
Instead, they'll likely opt for a brand that stands as a global behemoth, a symbol of certainty and a known quantity. But does this default choice truly serve their needs or merely reflect a conditioned reliance on the familiar?

Similarly, when faced with an operational challenge, the immediate instinct is often to veer towards generally-known enterprise solutions. Be it an ERP (Enterprise Resource System) challenge or issues that scream for a WMS (Warehouse Management System), the propensity to rely on familiar names is almost second nature.
This isn't just about brand loyalty; it's an inherent human tendency to seek safety in familiarity. But in this relentless pursuit of the 'known', are we inadvertently side-lining potentially more effective solutions? Are we genuinely seeking to solve the challenge at hand or merely looking for the proverbial safe harbour in a storm?

Through my journey in the business world, I've come to value the profound, transformative power of two phrases: "I don't know" and "I made a mistake." Far from being admissions of defeat or ignorance, they serve as powerful conduits for collaboration, innovation, and personal and organisational growth.