Boards must act on cyber security - or heads will roll
Complacency is not an option any more when it comes to cyber security, says Dr Mike Lynch.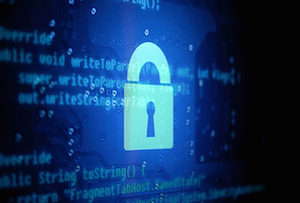 If you are currently sitting in your office reviewing risk for 2016 and thinking that the biggest cyber threat is a 15-year-old leaking customer credit card numbers, think again.
Cyber attackers are increasingly sophisticated. They can break onto a corporate network very stealthily and give very little indication they are there, making nano-second movements in a month. They are almost impossible to detect.
So now imagine that instead of trying to steal data, they alter it instead. Perhaps, it is bank account information, or maybe numbers on a balance sheet. And, because the process is so subtle, this goes unnoticed for months or years. And when the attackers tell you this has happened, you don't have a way of recovering the accurate data because this has gone on so long that you can't trust your back up files.