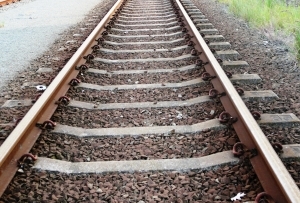 The bonus backlash continues...
Quote of the day: 'I and my directors decided last week that we would forego any entitlement and instead allocate the money to the safety improvement fund for level crossings.' Network Rail CEO Sir David Higgins and his fellow head honchos have followed Stephen Hester's lead at RBS and turned down their annual bonuses. The statement included a pointed reference to the reinvestment of the cash in safety measures - Network Rail was recently found guilty of safety breaches after two teenagers died at a level crossing in 2007. The decision comes in the wake of mounting public and political pressure to waive the pay-out after a poor year of service for the rail company.
Find this article useful?
Get more great articles like this in your inbox every lunchtime