This book gives the inside story of Uber - but is Travis Kalanick 'epically vulgar'?
REVIEW: Wild Ride is a lively account of Uber's journey and its CEO Travis Kalanick, who has steered the company to global fame. But events are already overtaking the book...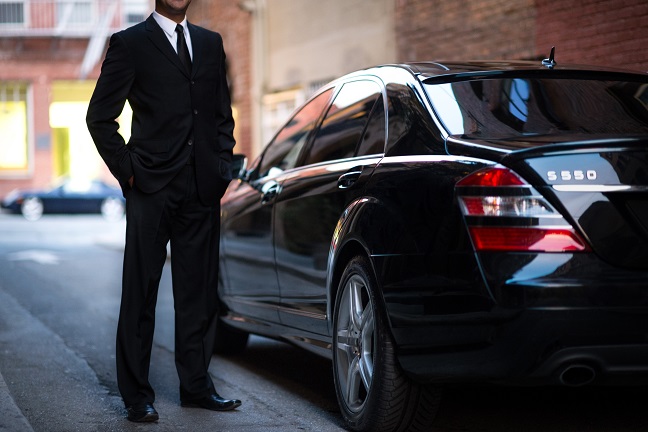 The problem with writing a book about something as topical and newsworthy as Uber is that it can get out of date awfully fast - in this case, before publication. Not long after the text was put to bed, an ugly video of CEO Travis Kalanick berating one of his drivers went viral, and one of his top henchmen quit over the company's values, both of which moved the reputational needle sharply south.
In the week I was reading the book, Uber was booted out of Denmark, the FT graphically highlighted the unenviable lot of their drivers in India, suggestions emerged that David Cameron exercised improper influence in smoothing the path for the company, and a US court case over accusations of theft of technology, which could throw a mighty spanner in Uber's strategy for autonomous cars, took an ominous turn.
Lashinsky, a Fortune magazine journalist, previously wrote a fly-on-the-wall book about Apple, which won more praise for the 'how?' of what Apple does than the 'why?'. When he suggested following up with a volume on Uber, he was initially met with threats to obstruct him and commission a competing authorised version. However, two years later, Kalanick relented and offered his guarded blessing.