Bookies are under pressure but online gambling is on the up
EDITOR'S BLOG: Don't expect a crackdown anytime soon - the government needs the cash.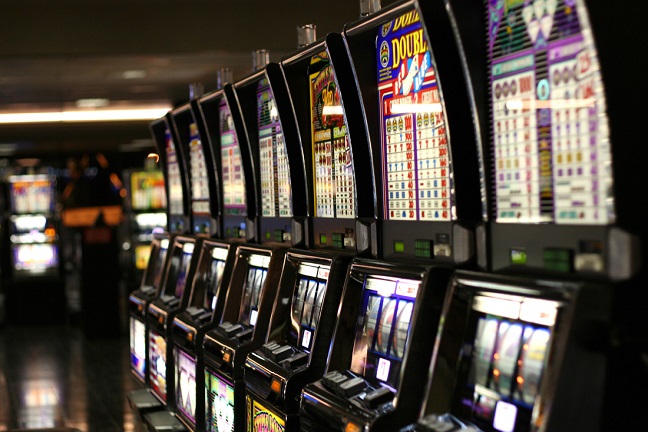 It's not been a great week for gambling companies. First, the news that William Hill has been turned down by a number of candidates it had approached to become its new CEO. Despite a six month search and the identification of a number of hiring targets, all approached have folded. The uncertainty in the industry caused by the rise of online gambling has caused a large numbers of mergers over recent years. And off-the-pace William Hill has failed so far to make a 'transformational' acquisition despite several false starts. So no bosses are currently biting.
Then came the revelation that back in 2009, Stewart Kenny, the co-founder and then CEO of Paddy Power warned that Fixed Odds Betting Terminals (FOBT's) were dangerously addictive. 'It is in no-one's interest,' he wrote, ' neither betting shop customers nor wider society to legislate to allow them into betting shops.'
FOBTs are, as The Times says this week - 'not recreational gambling in the conventional sense of placing a bet at quoted odds. They are instead an absolute guarantee of a fixed house advantage generated by a machine whose very design, with rapid play and a short payout interval, is intended to override the better judgement of the punter.' The Times isn't alone. The Daily Mail has run a long and vigorous campaign against the FOBTs which it delights in reminding everyone are known as 'the crack cocaine of the betting industry.' They are already limited to four per betting shop and a maximum wager of £100. In the past year bookmakers made £1.75bn from FOBTs, providing tax revenues of £438m.