The books CEOs should be reading this Christmas
Broaden your mind with these new releases exploring how to overcome 'badness', a world without work and irrational decisions.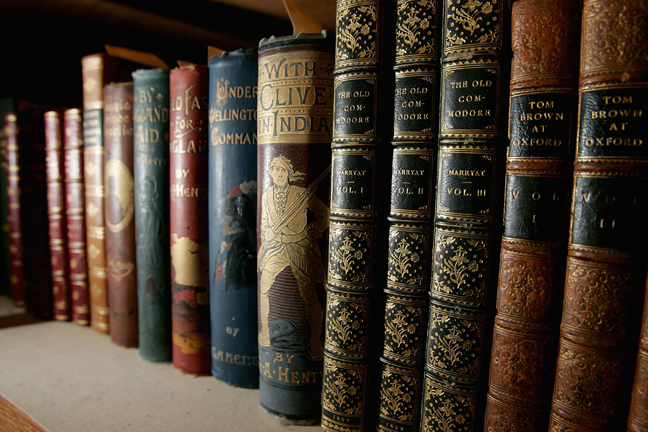 Good Economics for Hard Times (Allen Lane) features economists Abhijit V Banerjee and Esther Duflo arguing that the world's social and political ills could be offset by something as simple as compassion and respect, while American economic policies are tracked from the 1930s to the 2008 crash in Transaction Man (Macmillan USA) by the New Yorker's Nicholas Lemann.
In A World Without Work (Allen Lane), former Cabinet Office adviser Daniel Susskind argues that our fears of technology putting us all out of jobs aren't misplaced, but this might not be a bad thing.
Restoring the Soul of Business (HarperCollins) sees marketing innovator Rishad Tobaccowala discuss the meeting of humans and technology in the workplace, and how to get the best out of both.