BOOKS: Going through a mid-life career crisis?
If you've tired of the rat race but don't know what else to do, The Escape Manifesto is the book for you.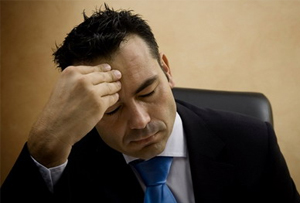 I love this book, not least because it gives a voice to my own experience. It is like reading a travel adventure about a trip you have just been on. I resigned from my good agency job at the end of last year with precious little plan of what I would do next.
Much of what the authors say mirrors my experience - the initial certainty that you can't resign because working is what you do; the umbilical cord between you and your salary; the loss aversion; the endless questions of what to do instead; your mum speculating that you might be having a breakdown.
This book sets out to answer a question that most of us have grappled with at some point: 'Why are our jobs so unfulfilling? How did we end up here? Are we crazy if we no longer want to work here? And, crucially: what can we do about it?'