How Boris & Brexit remade British politics
Ex No 10 insider: The victorious Conservatives have metamorphosed into something like a European people's party. Here's what business can expect.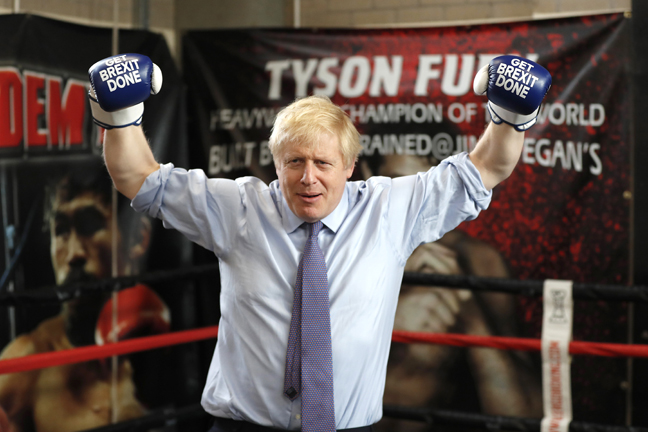 If there has been a second English Civil War raging over Brexit for the past three or four years, it is now over. The great generals of Remain have been thoroughly routed. Gone are Grieve and Gauke, Bercow and Hammond, Clarke and Swinson. Parliament and the Conservative Party have been purged, the once-mighty Remain alliance collapsed in its scrap for the wooden spoon.
Brexit itself isn't over of course - getting a decent free trade deal will be challenging to say the least, especially by the end of next year - but the Prime Minister has won a large enough mandate to leave the EU at the end of January and, crucially, wrested full control of the UK's negotiating position.
There is therefore no longer the need to pander to minority interests such as the ERG or the Tory wets, and no longer any threat of an imminent election, allowing Johnson the pragmatist room to find a workable compromise with the EU.