Boris Johnson slams Google's tax arrangements
London's colourful mayor Boris Johnson promises to get tough on multinational firms paying minimal tax in the UK.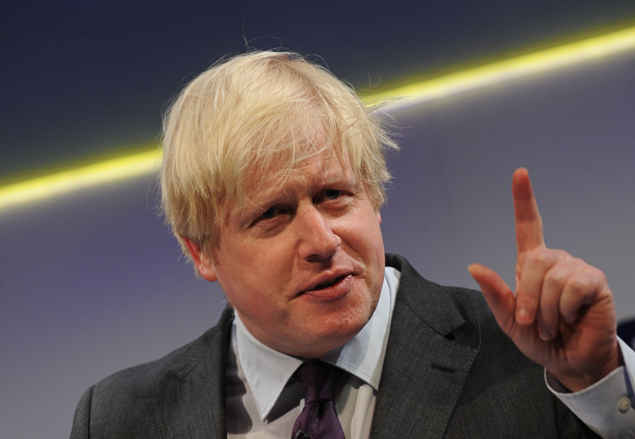 Speaking at the CBI's conference in central London, Boris Johnson said it was 'absurd to be suddenly whacking up taxes on cash poor people who happen to inhabit expensive houses in London when firms like Google are paying zero.'
Johnson said those multinational firms who pay virtually no tax in the UK face a clear choice: to change their tax arrangements, or do more to prove they are helping society by taking on 18-24 year olds struggling to find work. 'I'm grateful to the many businesses that have taken on young people and helped us to reach our goal of 250,000 new apprenticeships by 2016. That is the way to tackle youth unemployment.'
Firms including Google, Amazon and Starbucks have recently come under fire over their minimal tax payments. International giants Starbucks, Google, Facebook and Amazon have collectively enjoyed sales of around £3.1bn in the past three years, but have paid a total of £30m corporation tax between them. Johnson said they should be the target of George Osborne's focus rather than concentrating on home owners and forcing those in expensive homes to pay more council tax.