What is Boris Johnson's leadership style?
From Asquith's placidity to Thatcher's ruthlessness, Britain's PMs have taken radically different approaches.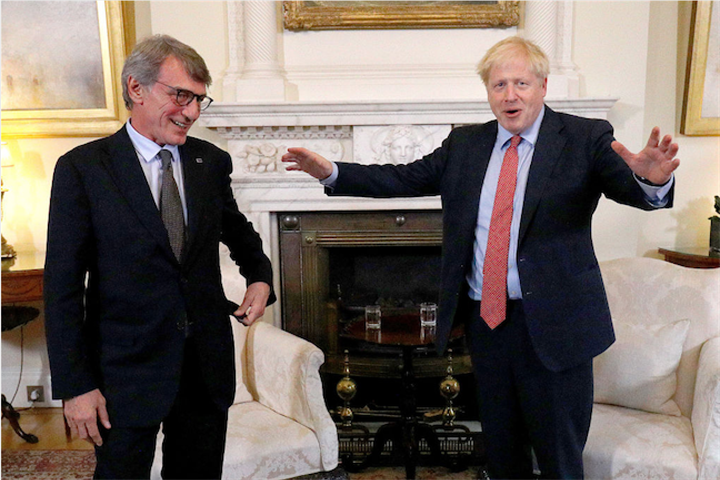 When Conservative prime minister Harold Macmillan sacked seven cabinet ministers on 13 July 1962, they were, as Roy Jenkins wrote, "axed like junior managers in an ailing company". Jeremy Thorpe, then leader of the Liberal Party, quipped: "Greater love hath no man than this, that he lay down his friends for his life."
The most prominent casualty was Selwyn Lloyd, chancellor of the exchequer. Even though Lloyd was a close confidant of the prime minister, his dismissal came as a bolt from the blue. A guilt-ridden Macmillan later claimed the firings had been forced upon him, muttering about a conspiracy to divide the Conservative Party over the Common Market – which he wanted Britain to join.
Fifty-seven years later, one of the first acts of Boris Johnson, a Conservative prime minister determined to lead Britain out of the European Union, was to preside over the dismissal or resignation of 17 cabinet ministers. He replaced all three key office holders – chancellor, home secretary and foreign secretary – and appointed more ethnic minority ministers attending cabinet than any of his predecessors.