The Boris show: How Johnson's Brexit negotiations will play out
Can the Tory frontrunner actually achieve a deal sans the Irish backstop?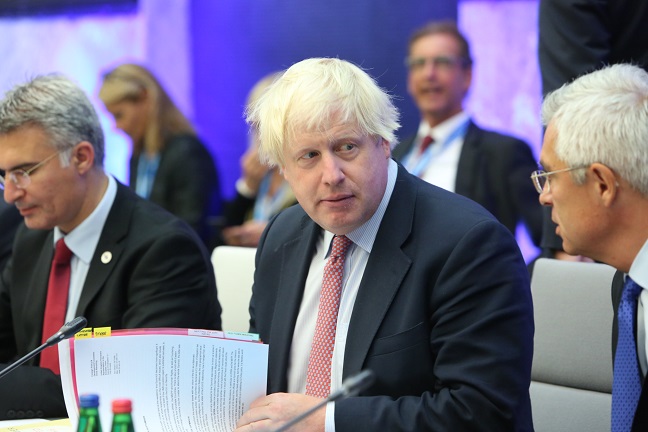 During the slow, spasmodic death of the May premiership, UK and EU negotiators stopped hearing each other, particularly over the idea of changing the withdrawal agreement and its Irish backstop: the Brits insisted it was possible; the Europeans said non/nein/nej.
For a while it seemed the Conservative leadership got the message and plugged the deal (with the backstop) as the only option, but now both of our would-be PMs are, in their very different ways, talking about reopening the issue. The reaction in Europe is disbelief.
Jeremy Hunt says "there's a deal to be made" by a savvy negotiator, as though breaking a major international impasse in the face of near overwhelming political and diplomatic headwinds is the same as agreeing an acquisition as an SME publisher.