My boss won't stop speaking French
My Gallic boss has recruited other French speakers and I feel left out. How do I tell them?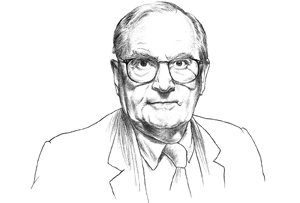 Q. My manager is French; the rest of us on the team are English. He recently recruited another French person and they choose to speak in French a lot of the time, despite both being fluent English speakers. I find this practice rude but don't know how to raise the issue.
---
JEREMY SAYS: It's your belief that he's being rude that presents the difficulty. It's almost impossible to suggest that someone's being rude without causing offence. Instead, try to see it as no more than a smallish threat to the easy working of your team.