Can bosses ban tattoos at work?
WORK PLACE RIGHTS: As body art becomes increasingly common, employer-imposed appearance codes may start to relax.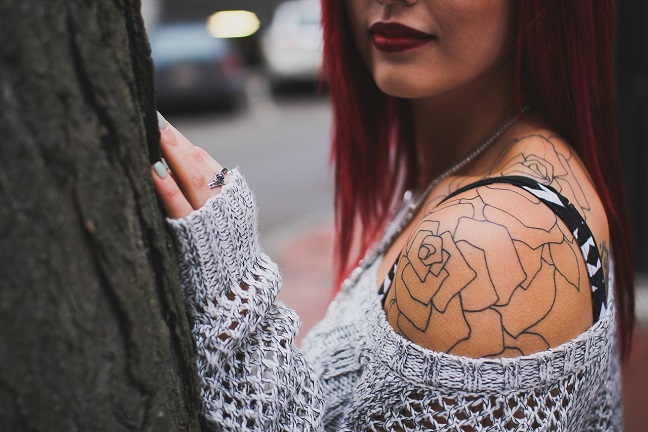 Body art has become much more common, particularly among young adults, with one in five of the UK population now estimated to be tattooed. What implications does this have for the workplace?
While some employers may embrace such lifestyle choices, others will decide visible tattoos and body piercings detract from projecting a smart, professional image - particularly for customer-facing roles. The law generally supports employers in imposing appearance codes reflecting their business ethos. Discrimination against employees and job applicants on grounds of having tattoos or piercings is not covered by equality legislation.
The sheer number of younger people with tattoos is likely to relax attitudes over time. We may see a move towards allowing employees to show smaller, discreet designs.