Bosses from hell: How not to lead
Having a bad boss may have its uses. You'll know which behaviours you want to avoid.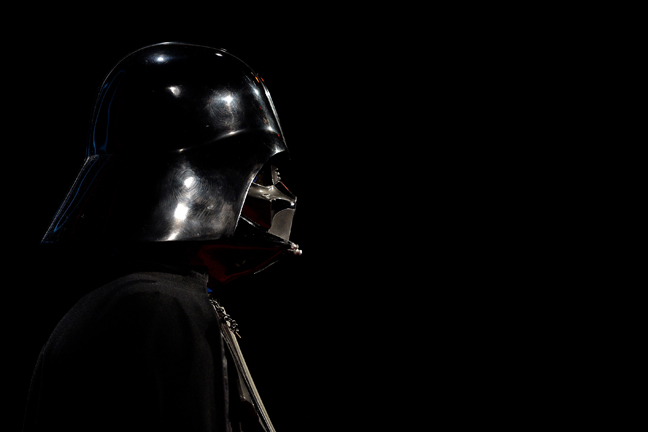 Everyone has had at least one bad boss. Working for a bad leader stifles motivation, reduces productivity, and increases stress and anxiety. But working under a poor leader can be educational. Here's how these leaders turned their experiences of bad bosses into valuable management insight.
Never dish the dirt
Freccia Benn is the co-founder of Accounting for Energy, a company that audits land earmarked for renewable energy production to give an accurate idea of the return. While working for a previous company, she had a boss who was indiscreet about the reasons for a colleague's absence from work.
"I had a boss who once shouted aloud in front of a number of members of staff that the reason a colleague wasn't at work that day was because 'she had a miscarriage'," she says. "This was not the only occasion where he had done this kind of thing. I witnessed how much time was wasted in idle gossip over the situation, how embarrassing it was for the young lady in question and how it made me distrust this boss."