How to bounce back quickly after the lockdown ends
Never has a clear strategy been more important, says change consultant Jeremy Old.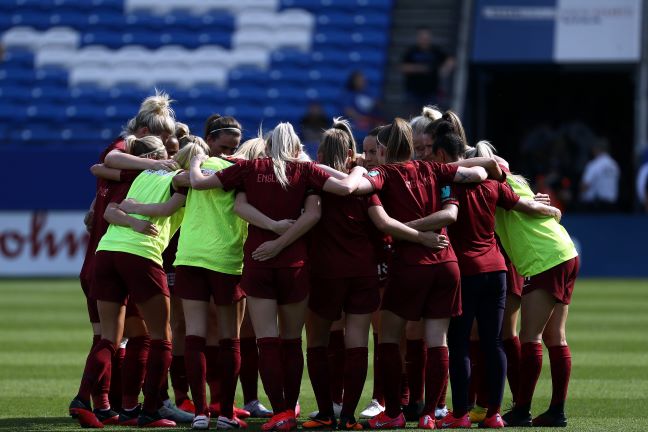 We have had the first wave of the coronavirus pandemic with the lockdown. Now we need to prepare for the second. It will be a tidal wave of challenges businesses will need to face before we can get back to some type of normality.
Never has clear planning been more vital in peacetime. For a number of reasons, a team-based approach will help you handle the numerous risks, threats and opportunities that emerge as the UK economy staggers back to work.
Over the last 20 years I have helped my clients through some tricky turnarounds and change initiatives; here are six steps that have helped me.