BP admits low oil prices are the new normal
The oil and gas giant is working on assumption crude will level off at $60 per barrel.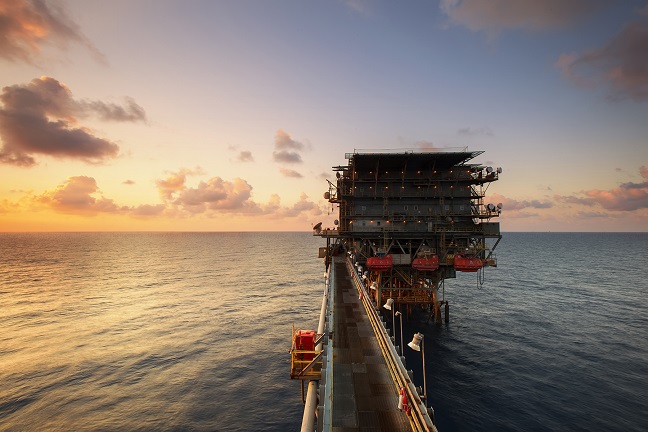 Any hope that the dramatic slump in crude oil prices was a temporary blip seem to have been dashed today as energy giant BP set out its plans for the future. The FTSE 100 company, which has suffered alongside its competitors as the price has dropped, said it plans to balance its finances on the assumption that oil will be around $60 per barrel by 2017.
Oil prices haven't been that high since July, but $60 is still well down on the $100 mark that Brent Crude remained above in the three and a half years preceding summer 2014. BP's move follows a similar admission by French oil giant Total, whose CFO told the FT last month that the company was planning 'to face low oil prices for a long period of time.'
The slump has forced oil companies to take radical action to safeguard their profits. Shell slashed 6,500 jobs in July and the Aberdeen-based oil services provider Wood Group said in August that it had cut 5,000 jobs since December. Today, BP said it had cut capital expenditure to $4.3bn in the last quarter, down by by 18.9% on the same period last year.