Brainstorming doesn't work: The case for individual creativity
There's more to the idea of the solitary genius than you think, says author and design guru Stephen Bayley.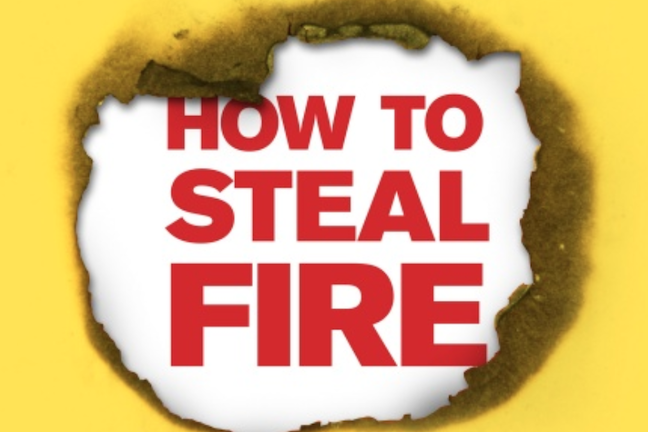 A delicious omelette is a consequence of a brutal act of destruction. In this case, breaking eggs. Your light lunch is perfect evidence of the old paradox that the need to create is not the opposite of the urge to destroy, but an expression of the same motivation.
No fastidious aesthete should really be quoting Zuckerberg any more, but he caught the idea perfectly when he said "move fast and break things". And, of course, the things he broke included promises.
If there is such a thing as The Creative Type, she's often got an idea that is either original, better or different. And it is an idea that will often be imposed in an unreasonable style, not excluding foot-stamping, yelling, larceny, dissimulation and threat.
Please sign in or register to continue.