How Brandwatch is expanding its business globally
SPONSORED: The social media monitoring company has grown apace in the last few years, landing clients like British Airways, Kellogg's and Argos, and opening offices around the world.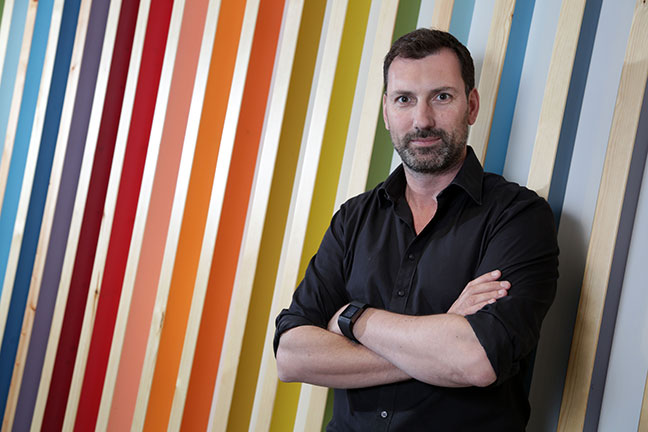 MT spoke to its CEO and founder, Giles Palmer, to find out how the company is dealing with the challenges that expansion throws up.
What are the growth plans for your business?
If you're a brand and you want to understand what the world is saying about your product, it's quite hard to get that information out of Google. So that's why we exist. For instance, BA is a customer of ours – it puts in its name and its competitors and on a daily basis, or even minute by minute, it gets back what everybody's saying about BA, its flights and so on.
For us, the expansion is two-fold – it's how can we make that product offer more compelling, so how do we join up that social media online chat to internal stuff that can effect change, how can we join it up with other external data, like paid media, how much does it cost to advertise?