Breaking workaholic patterns: 7 steps to improved well-being
Stop being your own worst enemy.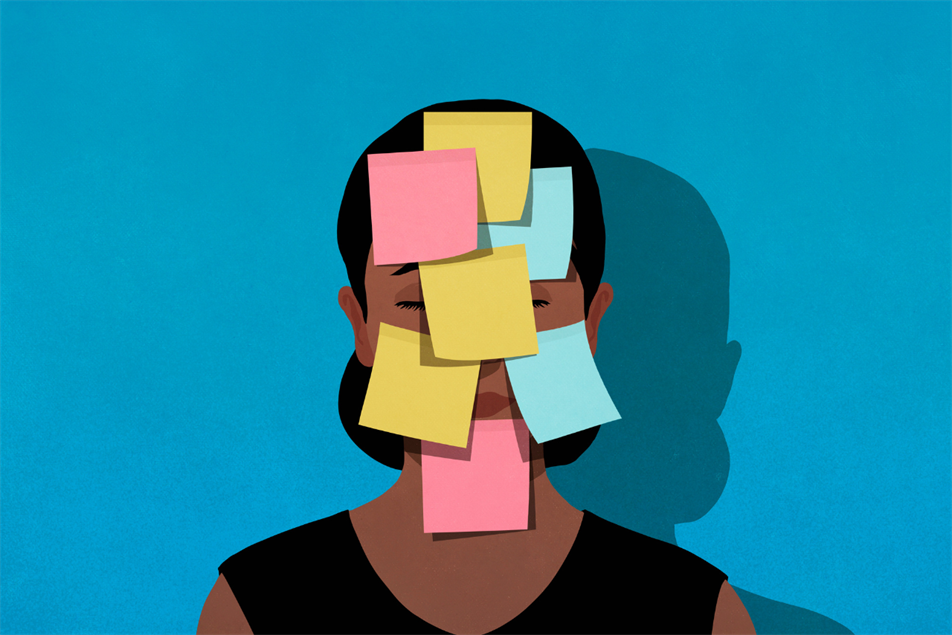 In the UK, an average of one in six workers rack up more than 11 hours of remote work outside of their normal hours. If you struggle to put your spreadsheets down and stay away from emails, you're not alone.

We're a nation of workaholics, but that doesn't make our obsession to get things done okay. Overworking yourself can lead to a whole host of well-being issues, both mental and physical, so if you're becoming a workaholic it's vital you take action to break the patterns.
1. Seek professional guidance and support
It's important to remember that workaholism can be a symptom of underlying mental health issues. It can also lead to a decline in mental well-being, with anxiety and chronic stress more common in people who struggle with workaholism.

If you think your inability to leave work alone could be a sign - or leading to - something more serious, turn to a mental health professional for support. Treatment centres for executives, for example, will have the facilities and support to guide you through your work addiction and help you create healthy self-care routines to break the cycle.

When your workaholism is impacting your mental health, it's always a smart idea to seek help.
2. Know the signs of overworking
Breaking patterns starts with identifying them. Not everybody knows they're a workaholic or can clearly point out the specific overworking issues they're battling, so sit down with yourself and reflect on your situation. Some of the signs you should be looking for include: