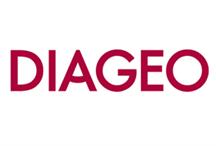 BrewDog founder lambasts Diageo awards 'bullying'
Quote of the day: 'This is clear evidence of the dirty tricks used by global corporations to derail young competitors they fear.' James Watt, founder of independent brewery BrewDog, attacks drinks manufacturing giant Diageo after its representative threatened to pull its sponsorship of the British Institute of Innkeeping Awards if BrewDog won the top award. 'We would like to apologise unreservedly to BrewDog and to the British Institute of Innkeeping for this error of judgment,' Diageo said. What a great PR opportunity for BrewDog, though...
Published: 10 May 2012
Last Updated: 23 Oct 2013
.
Find this article useful?
Get more great articles like this in your inbox every lunchtime