Brewdog has valued itself at a whopping £283m
The controversial beer maker's latest crowdfunding round is its most audacious yet.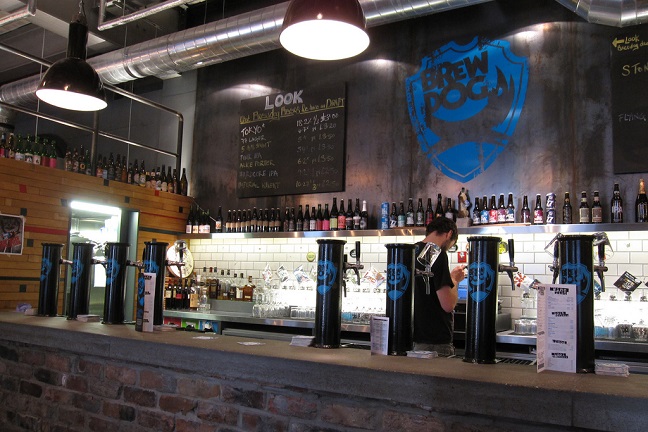 It's hard not to admire the success of Brewdog. Launched in 2007 by James Watt and Martin Dickie, the Aberdeenshire-based beer maker and bar operator now employs 277 people and turned over a tidy £29.6m last year. That's up 64% on 2013 and shows why it's been named the fastest-growing food and drinks company in Britain for three years in a row.
The growth can be attributed to a couple of things: making interesting beer that (some) people really like and creating a PR firestorm. Brewdog's never shied away from controversy, launching drinks with names like 'Speedball', and the world's most alcoholic beer, which was sold inside a small taxidermied animal (yes, really).
The company's shown it's got international legs too. Eight of its 26 bars are abroad, and it exports its beer as far and wide as Mexico, Australia, South Africa and China. But its latest scheme seems ambitious even by Brewdog's standards.